Naples Immigration Lawyer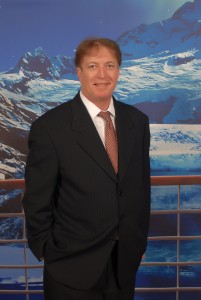 Carl Rothrock is a Naples immigration lawyer.  He files  family, business, and investor visas for individuals and businesses all over the world.  In addition, he handles asylum, deportation, and removal cases.
Carl Rothrock is licensed to practice before all Immigration Courts in the United States and the Board of Immigration Appeals.  He has been licensed to practice law for more than 20 years.  He has worked on the defense teams of major international corporations, including Bank of America, United Bank of Switzerland, British Petroleum, and American Airlines.
Services
Fiancee visas (K visas)
Marriage visas (CR-1 and IR-1)
Alien relative visas (I-130 and I-485)
Naturalization (N-400)
Deferred Action Childhood Actions (DACA)
Specialty work visas (H-1B)
Company transfer visas (L-1 and L-2)
Specialized work green cards (EB visas)
EB-1, EB-2, and EB-3 employment green cards
L1 and L2 intra-company transfer visas
H1B specialty worker visas
Temporary Investor Treaty Visas (E-1 and E-2)
Permanent Investor Green Cards (EB-5)
601 and 601-A waivers for unlawful presence
waivers for criminal acts, acts of moral turpitude
Cancelation of removal proceedings for lawful permanent residents
Cancelation of removal proceedings for unlawful permanent residents.
To speak to a Bonita Springs immigration lawyer today, call the Rothrock Law Firm at (239) 330-2534.
Carl Rothrock is an immigration lawyer in Fort Myers, Cape Coral, and Naples, Florida. He represents local and international individuals and businesses to obtain visas and green cards. In addition, he handles complex immigration matters, including 601-A waivers, deportations and EB-5 investor visas.